White water rafting in New Mexico benefits from above average precipitation
From the Rio Grande headwaters in Colorado to our local mountains, current snowpack and predictions for summer water flows look great.
What does this mean? Well, it means that this is a perfect summer to grab some friends and family and join us on some of our awesome whitewater runs, namely the Taos Box, Racecourse, or even the Razorblades!
See in the graph below that current levels (bold black line) are well above the 30 year average (green line).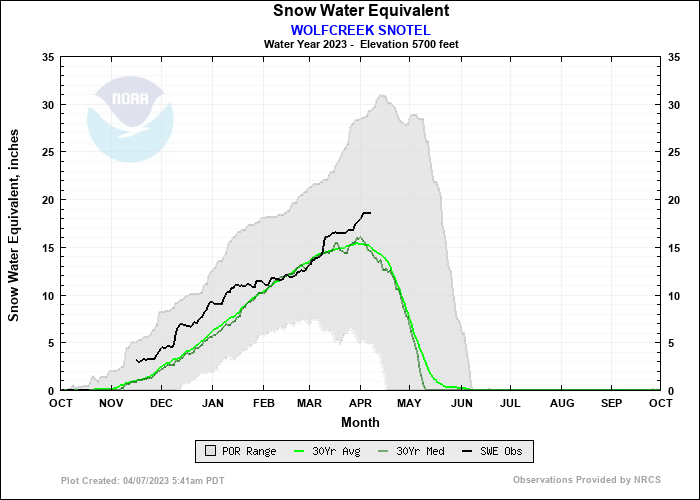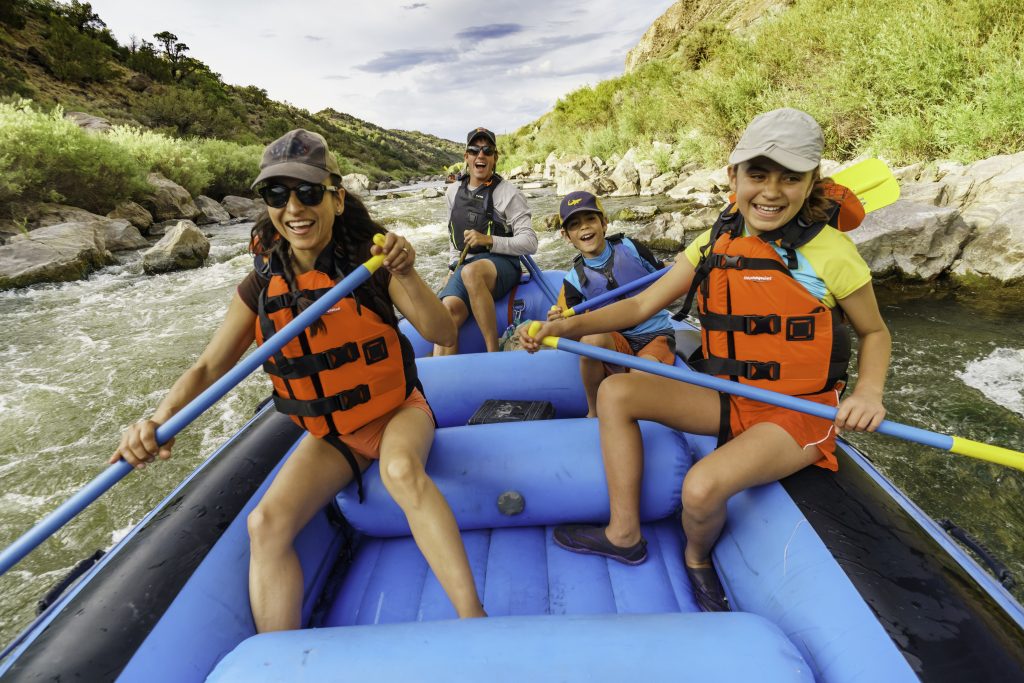 World class white water rafting in New Mexico.
Elevated precipitation levels over the winter mean great things for white water rafting in New Mexico, particularly if you've got your sights set on exciting white water. If you've got all day we offer a full day adventure on the world class Taos Box. Spend the day deep in the Rio Grand gorge within the Rio Grande del Norte National Monument for 16 miles of class IV action, interspersed with just the right amount "down time" to enjoy the incredible beauty of the gorge and its wildlife including: red tail hawk, peregrine falcon, eagle, big horn sheep, and river otter to name a few.
If you don't have a full day then no worries, Far Flung Adventures has you covered. The half-day(morning or afternoon), class III Race Course section on the Rio Grande will do the trick nicely. Choose either a morning or afternoon run and enjoy the 13 rapids in 5 miles thrill ride that the Race Course(site of one of the longest running raft races in North America, always held on Mother's Day) has to offer. You could see many of the same critters as in the Taos Box, plus several opportunities to go for a swim, all while paddling through a very diverse and interesting geologic zone, your guides will fill you in on the details.
Seats fill up quickly, and well in advance during seasons like this and we can accommodate virtually any group size, so don't miss out, book your trip now! Be sure to stay in touch with us for the most up to date conditions so that we can help you make the most of your experience.